Each year we engage hundreds of volunteers in ministries and projects that aid struggling families. From seasonal events like Adopt-A-Family to projects such as a minor home repairs or a move to a new home, to ongoing roles in our Resource Center, our opportunities range all skill sets and time requirements.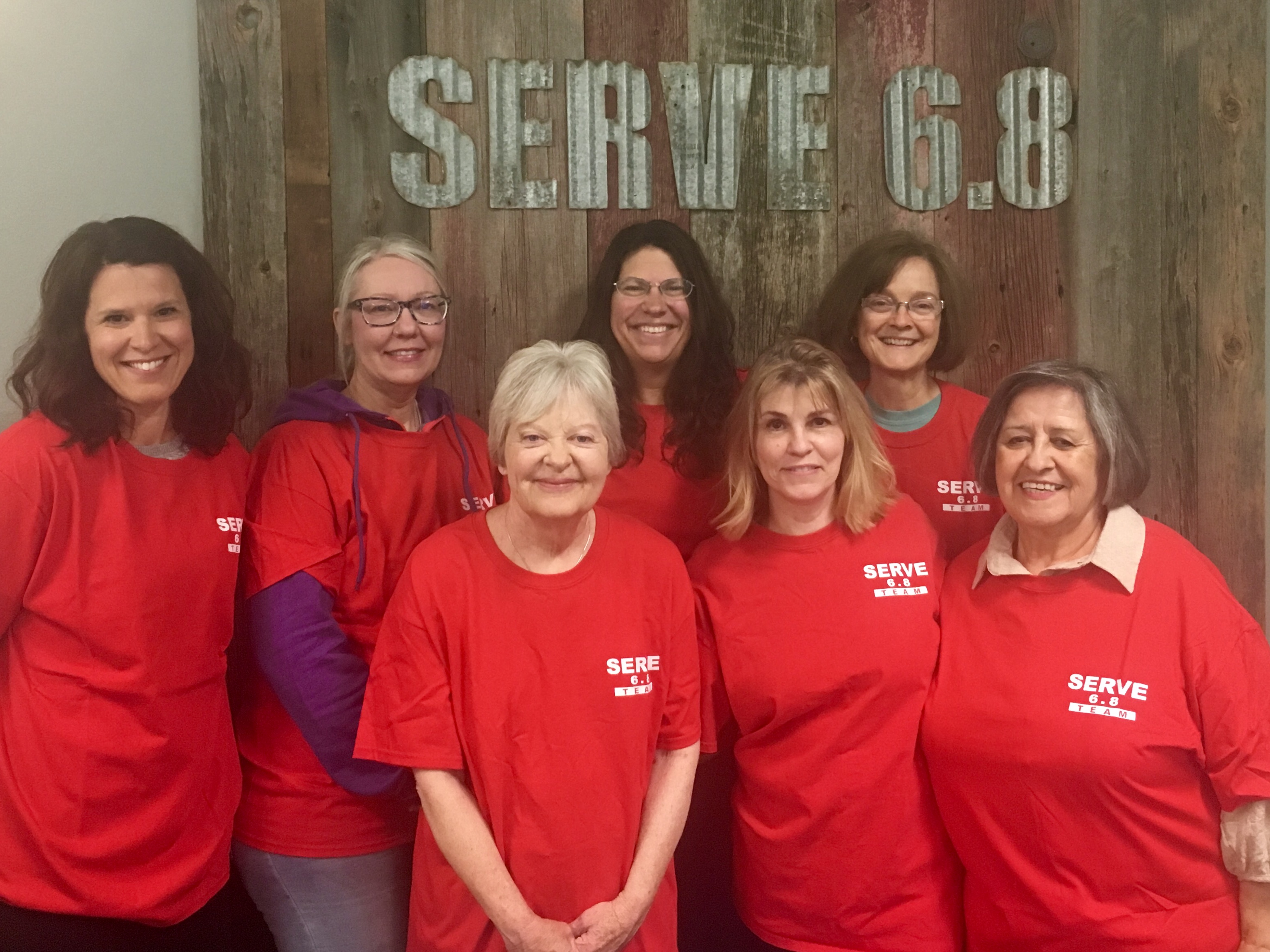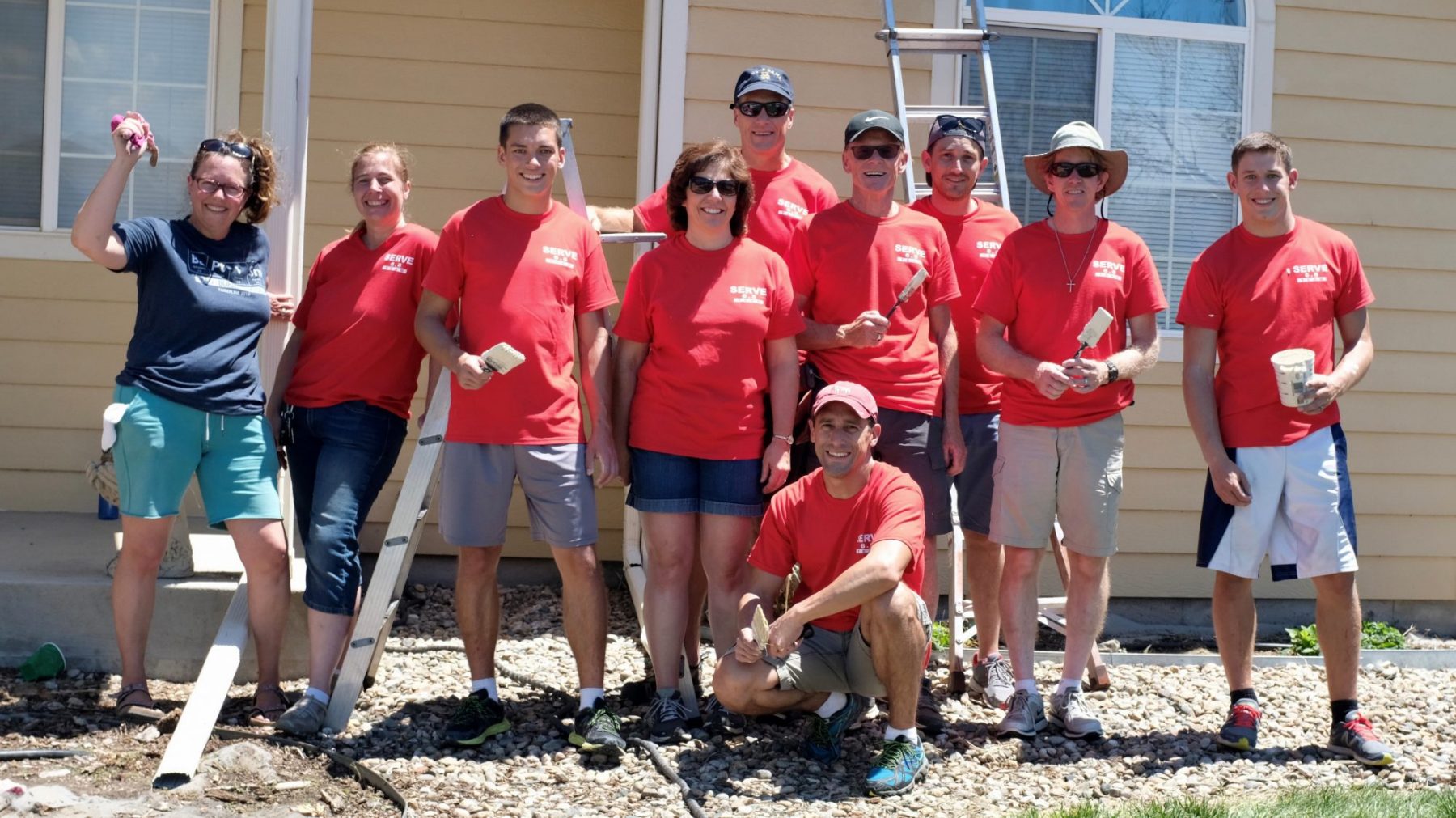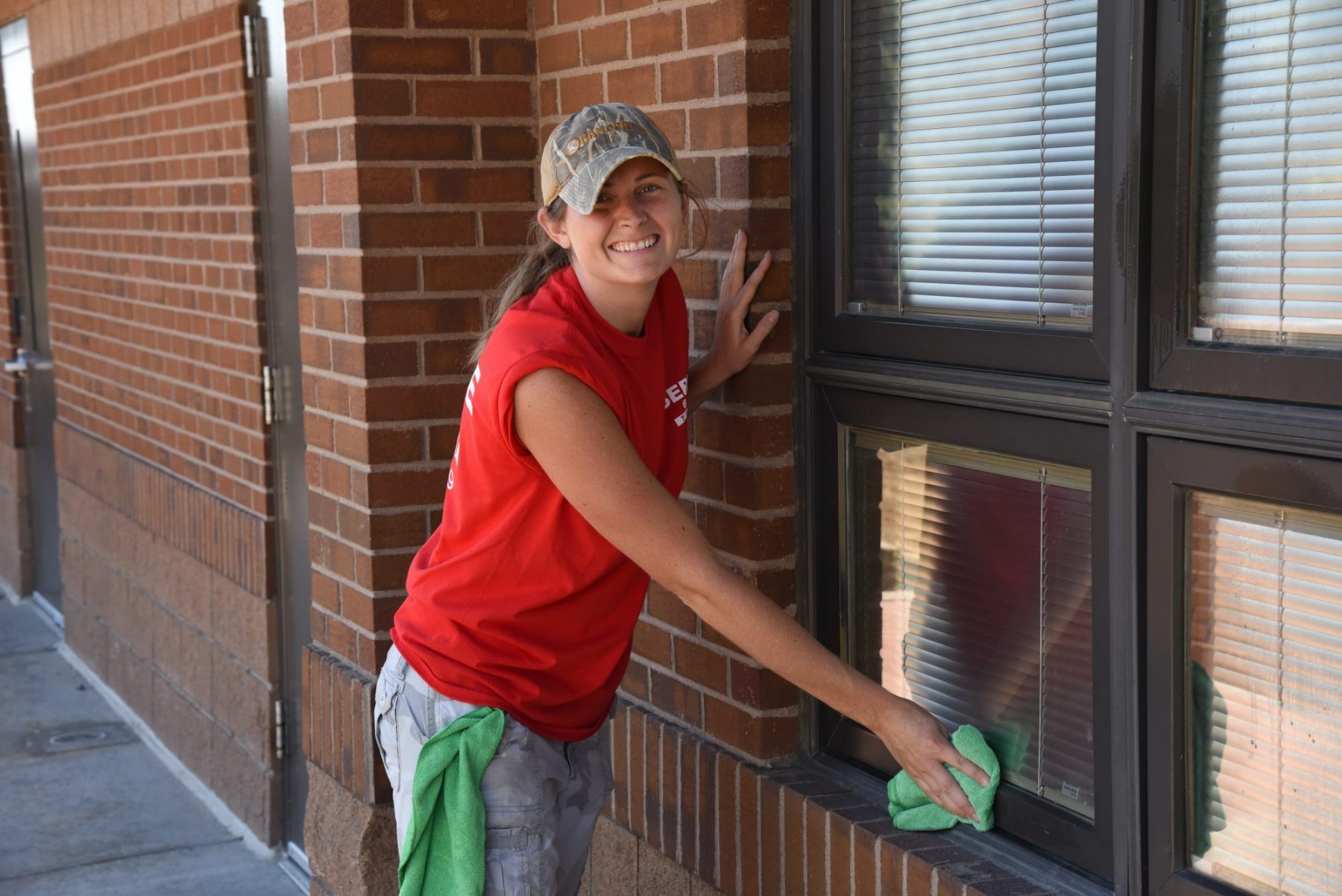 Having a tough time signing up? Reach out to Ashlee at 970-231-2904 or aschmitt@serve68.org. 
Option One: Attend SERVE Track!
Option Two: Sign up for a one time serving opportunity.
Option Three: Serve with Adopt-A-Family!
Adopt-A-Family is our Christmas ministry that spans from late September through January! There are MANY ways to get involved from collecting toy donations, making ornaments, and hosting families within a local church! Click HERE for more info how to get involved.
Option Four: Serve as a team!
SERVE 6.8 is a partnership of churches who follow the teachings of Jesus Christ. We respect everyone's personal beliefs and wish to provide space for people to encounter Jesus if they so choose. We therefore ask, that whatever your personal beliefs, you respect the beliefs and the mission of the churches who make this space possible.